River Yamuna Blog Posts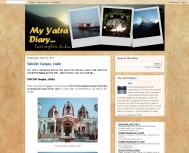 Just a few mtrs. ahead of Raman Reti and Nand Bhavan (next diary entry), along the banks of the river Yamuna is another sacred spot - the Brahmand Ghat. This is the spot where an infant Lord Krishna had shown the entire universe or Brahmand in his mo...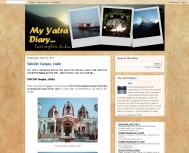 After the stroll on the banks of the River Yamuna in the morning, evening saw us at the banks once again, this time to picture the city through a different lens – The Boat Ride.We are at the Vishram ghat (the main ghat of Mathura), the best and per...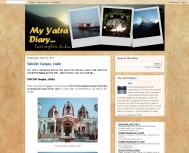 On the Yamuna River ghats, you will come across numerous temples dedicated to various deities in Hinduism. Presented below are some of these along with the ones that we spotted while our stroll on the Vishram Ghat of River Yamuna in Mathura. Ya...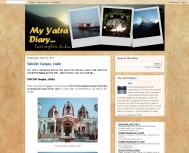 After freshening up at our hotel room, we head towards the first place in our Mathura itinerary - Vishram Ghat - the chief ghat of Mathura on the banks of the river Yamuna.The way to the river front is through narrow lanes and a fleet of stairs, line...
I never learn. I just don't. I read an upbeat story in the venerable Times of India earlier this week, about the River Yamuna, and actually got quite excited. Here is what captured my imagination, just 3 days ago.     Camping trips.