Rob Morrow Blog Posts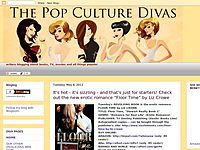 Math proved to be a stumbling block for me as early as the first grade. The teacher handed out worksheets with bundles, each one meant to represent ten sticks. I, however, had a literal approach and tried to count each one. If I cou...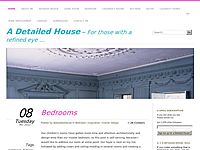 Call me nosy, but I love to see how celebrities live. The fashion is great, but I want to know …Continue reading »...