Robinson Crusoe Blog Posts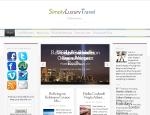 When planning my holiday I like to visit destinations that allow me to combine my passions  - Shopping, Spa Time, Relaxation and Cultural Experiences, not a Robinson Crusoe moment.  When it was suggested I visit The Maldives (in 2009) I was very he...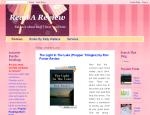 I love stories like this since I'm a prepper too. Or, as I call myself, "a laid-back survivalist." I grew up loving stories like Julie of the Wolves, Hatchet, Robinson Crusoe, and Swiss Family Robinson. What I enjoyed about Preppers Road March (Prepp...