Roboform Blog Posts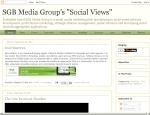 Deutsch: Logo von OpenID (Photo credit: Wikipedia) I have a dirty secret to share with you all today: until recently, I didn't have a very good strategy for keeping track of my various Web site passwords and logins. Near my desk is a worn set of st...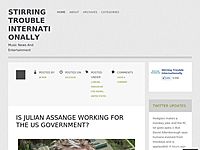 Getting traffic is often the hardest part of online visibility, one solution is mentioned here. SOTAM Is Launching A New No-Recruiting Feature On July 2nd! http://ping.fm/ww9xa All these types of places recommend a bookmarking device, like Robofor...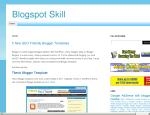 One of the most common ways to gain control of a website, email account, bank account and what not is to have a key logger installed on the computer of the victim. After that everything you type will be saved into a hidden file, and if you are used t...