Roboform Blog Posts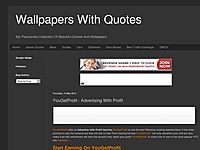 RoboForm 7.9.8.5 Enterprise For Windows RoboForm is one of the leading Password manager.RoboForm uses Artificial intelligence to store your passwords and login information that you use to login to any online website like Google Blogger Facebook...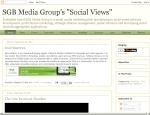 Deutsch: Logo von OpenID (Photo credit: Wikipedia) I have a dirty secret to share with you all today: until recently, I didn't have a very good strategy for keeping track of my various Web site passwords and logins. Near my desk is a worn set of st...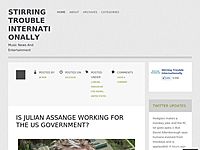 Getting traffic is often the hardest part of online visibility, one solution is mentioned here. SOTAM Is Launching A New No-Recruiting Feature On July 2nd! http://ping.fm/ww9xa All these types of places recommend a bookmarking device, like Robofor...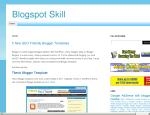 One of the most common ways to gain control of a website, email account, bank account and what not is to have a key logger installed on the computer of the victim. After that everything you type will be saved into a hidden file, and if you are used t...