Rock Formations Blog Posts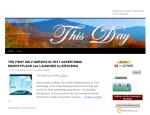 Another beautiful attraction in Burgos, Ilocos Norte, Philippines is the Kapurpurawan which is formed through rock formations with its literary white in color on the rocky coast of Burgos. For me, this kind of tourist spot in Ilocos Norte is …...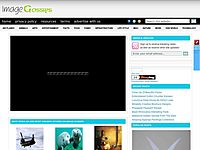 Mysterious Manpupuner Rock Formations: The Manpupuner rock formations also known as the Seven Strong Men Rock Formations are a set of 7 gigantic abnormally shaped stone pillars located north of the Ural mountains in the Komi Republic, Russia. These m...