Rogue One Blog Posts
Review Lengkap Rogue One: A Star Wars Story (2016) Pada Desember 2016, beberapa fans Star Wars kembali dimanjakan dengan film paling baru berjudul Rogue One : A Star Wars Story. Film ini di buat sebagai pengisi pada rilisnya Star Wars VII serta Sta...

The news of Carrie Fisher's passing today is just awful, and the puts the controversy regarding Peter Cushing's digital appearance in Rogue One in a new light.I see no ethical problem in Cushing, who died in 1994, appearing anew as the evil Tarkin in...

Let me begin by admitting/proclaiming that I've loved all seven of the Star Wars movies prior to Rogue One - not precisely equally, I do think some were a little better than others, but not by any big margin. Which means, when I say I really en...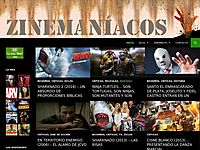 La última película que he visto, es la última entrega basada en el universo Star Wars, "Rogue One". Podríamos denominar a este film como el episodio 3 y medio de la saga, ya que sitúa la historia justo antes del Episodio IV, dándon...
The post Rogue One: A Star Wars Story – Movie Review appeared first on Shane McDonald.ie.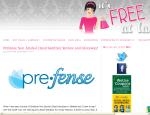 Ready for the next release in the Star Wars Saga? This year's movie takes us to a time before the Death Star was built! Lucasfilm's ROGUE ONE, takes place before the events of Star Wars: A New Hope, and tells the story of unlikely heroes wh...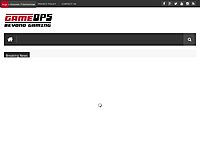 A new trailer for the Star Wars Rogue One movie came out today. As expected, hype intensifies!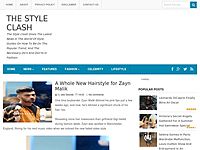 A trailer for Rogue One: A Star Wars Story, the first Star Wars spinoff movie, will be shown on ABC's Good Morning America on Thursday, but you don't have to wait that long to see a glimpse of the movie.When I say glimpse, I really mean that. The off...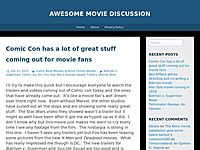 I just had a look at the Star Wars: Rogue One cast and I have to say, wow.  I mean holy crap wow.  That is an absolutely excellent cast of actors.  We have Felicity Jones, Forest Whitaker, Donnie Yen, Mads Mikkelsen, Diego Luna, Ben Mendelsohn, Ji...