Royal Residence Blog Posts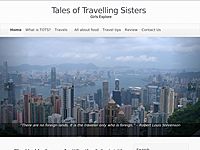 Mysore or presently called as Mysuru, was once the glorious capital of Wodeyar dynasty for over six centuries. Since the ancient times the city has been the centre of art and cultural scene of Karnataka and is well-known for its silk sarees, unique s...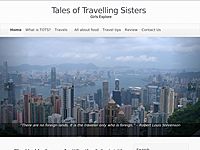 Some events in your life have such an impact that no matter how many years pass by, it will still be etched in your memory. One such event in our lives was the day we visited the Royal Palace of Mysore, when we were little kids. This trip was one of...