Sakal Blog Posts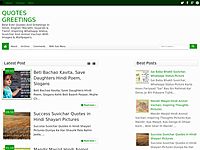 Marathi Good Morning Wishes, Message and Whatsapp Status Photos. Suprabhat Message in Marathi Language for Someone Special. Marathi Good Morning Greetings Wallpapers..."मोगरा" कितीही दुरअसला तरी "सुंग...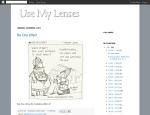 "You know 'Made In China' is dominating the market. Anyways, your wife has made these PuraNpolis (Indian-Maharashtrian sweet prepared on special occasions) real too good ... tell her!""My wife made this? Ha ha ha ha ... no no no no ... actually thes...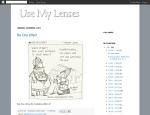 "Oh My God!"...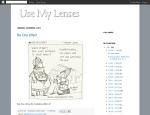 "Why are you so upset? You've got a nice new year diary.""That's why ... we've received the diary, so as cost cutting measure, they won't give ussalary hike this year !"...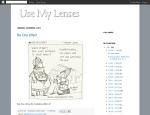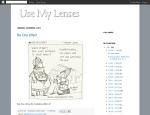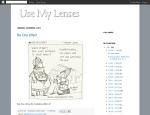 Now-a-days FDI in India's retail sector is such an interesting topic ....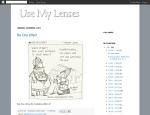 Despite some marginal strengthening, overall the Indian rupee value is sliding as against the US dollar ... worry for Importers, some smile for exporters ... interesting to see how balance will be maintained for a cohesive growth!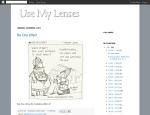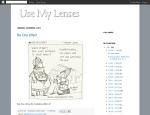 Context:This cartoon is published in 'Sakal' newspaper on Oct 24, 2011.As it is published in the Investment supplement, in this cartoonI am wishing all the readers a very Happy and Prosperous Diwali in 'Money' context.Translated:Well, although I am n...