Sales Quotas Blog Posts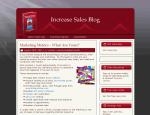 Is consistent goal achievement alluding your salespeople? Possibly they may not know how to personally set their own goals less along your sales goals.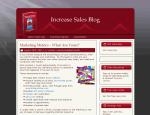 Sometimes it is the limitations we do not consider that restrict the achievement of business growth as well as sales quotas.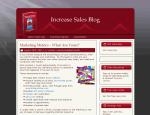 Have you experienced the frustration of peaks and valleys when it comes to meeting sales quotas? For the majority of mid-size to small businesses, you are not alone in that frustration. Possibly one reason for this frustration is there has been no ti...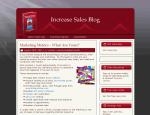 Imagine for a moment you have a deck of cards. Each card represents a sales lead.  Two of those sales leads are Jokers that you immediately discard. If you want to join the ranks of the top sales performers, you must know what sales leads of the rem...