Salsa, Relish Blog Posts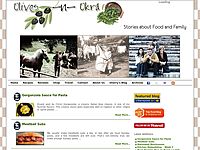 [Guest post by Chris] First things first: I do not claim that this is in any way my recipe. It is, however, a recipe I make every Thanksgiving, and I [...]...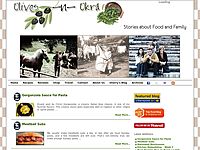 [Guest post by Chris] These days, and for years now, bruschetta can be found in restaurants all over the country, but for a long time we never came closer than [...]...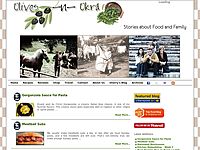 [Guest post by Chris] This sauce is easy to make but pairs especially well with chicken or a sturdy fish like salmon. (It goes well with red meat too.) It is [...]...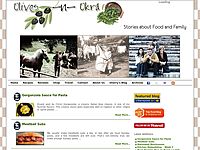 This chutney goes well with ham or other pork dishes. I make it as an alternative to glazing hams, since I don't really like a sweet glaze on ham. This [...]...