Santacruzan Blog Posts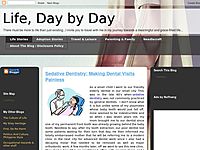 Traditionally, Flores de Mayo (Flowers of May) in the Philippines is usually equated with a Santacruzan Festival or a procession of "sagalas" with their consorts. However, the real essence of the Flores is that it is a festival that is held for...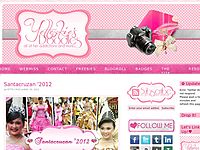 Last week, and prior to the main day itself, one of the "barangays" (villages) in our area, decided to conduct it's own Sagala or Santacruzan, and two of its participants were my nieces Niara Santos and Rhyne Dela Cruz. To give you...