Sarah Michelle Gellar Blog Posts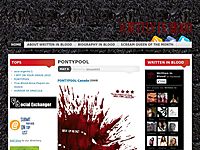 I KNOW WHAT YOU DID LAST SUMMER-United States-1997 Directed by Jim Gillespie Written by Kevin Williamson Based on the novel by Lois Duncan So "I Know What You Did Last Summer" is the first in a trilogy of films that also include "I...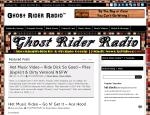 Blind Item #1: Franchise Star's Late-Night Secret! Oh, the luxurious lifestyles of those rich and famous franchise stars! They basically run Hollywood these days, what with their movies making gajillions of dollars at the box office and all tha...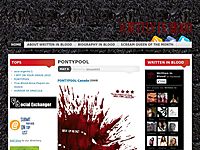 SCREAM 2-United States-1997 Directed by Wes Craven Written by Kevin Williamson Ninety-five percent of the time sequels are inferior to the original film that spawned them in the first place. They either go in a completely opposite direction to the fi...
I've never understood the hype about wellington boots in fashion. The only time I'm wearing wellies is when I'm going for walks in the forest, and I've had the same boots since I was 12! They're cold, uncomfortable, and not flattering in an...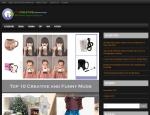 Celebrities as fashion trends of the world as endlessly displaying their best performance in almost every events to be seen pretty, graceful, and charming. Therefore, it is not surprising if we as fashionita greatly marveled even want to fol...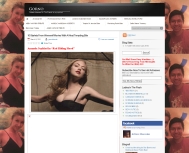 Recent entertaining turns on several hit shows should serve as a catalyst for adoration to come the way of actress EMILY SWALLOW. In an episode of universally acclaimed series "The Good Wife", she's Mandy Cox, a music executive in a...