School Holidays Blog Posts
It is Monday of the week-long March school holidays. Darling and I and our three children nibbled breakfast at Toast Box, trotted to the nearby cinema to watch DreamWorks Animation's The Croods, got finical over some footwear at Bata and shuff...
Happy New Year 2013! The brand new year has started. With more than 350 days ahead of us this year, itchy foot travelers like us will surely try to slot in our yearly bank and school holidays with whatever vacation plans we could think of. Among othe...
Year end holiday season is approaching! Christmas and New Year 2013 are near, while the school holidays and the Koyo season in Japan are already here. This is the peak holiday season of the year. All travel destinations are drawing visitors from aro...
This is the press release from Legoland I've just received. The first Legoland in Asia, Legoland Malaysia is going to open for public on this coming 15th September, 2012 in Iskandar Malaysia, the main southern development corridor in Johor, M...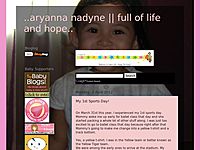 During the recent school holidays, Mommy took a couple of days off from work to spend time with my brother and I. We went back to Tok Mama's hometown in Rembau, Negeri Sembilan as it was the durian season. Idzhar had his first taste of durian and...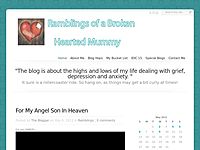 Yep, it's that time of the year again… School holidays. Hoping to get some family trips in when the weather isn't too bad. But it is June in Tasmania, so nice weather is not really on the radar. The outings won't be luxurious...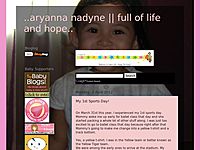 I had 2 weeks break from school recently. During that time I still went to my playschool (CIC), but I didn't have to wear my uniform and we didn't have to attend classes. So, we did some activities, watched some TV, slept and played most of the time.