Sea Monsters Blog Posts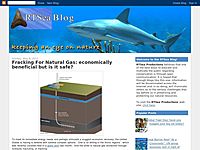 Big Foot. Nessie. Many regions of the world have there local monster animal legends. Persistent folklore often invites the curiosity of scientists who wish to determine once and for all what is fact and what is fiction. They d...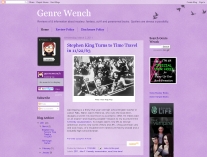 Book description from Amazon: Sense and Sensibility and Sea Monsters expands the original text of the beloved Jane Austen novel with all-new scenes of giant lobsters, rampaging octopi, two-headed sea serpents, and other biological monstrosities. As...