Sea Turtles Blog Posts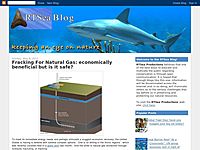 Well, let's see what the Center for Biological Diversity (CBD) has been up to lately. This group, either working on its own or in consort with other like-minded groups, often takes a more combative or proactive approach to environmental issues...
Perhaps the least spoiled of the Balearics, Menorca – or the 'minor' island, according to the Romans – is every bit as pretty as its reputation would have you believe. Alongside its unspoilt interior are some of the Med's most beautiful bea...