Sebastian Dullien, € View, Blog Posts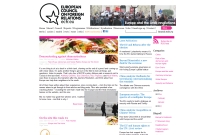 This week, I was invited to a public hearing on the economic impact of the euro crisis held at the German Bundestag. These hearings in the German Bundestag are a very peculiar exercise. Each partyRead more…...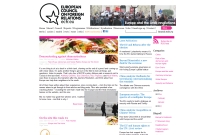 I spent the second half of last week at the conference of the Institute for New Economic Thinking (INET) in Berlin. The central policy topic was – of course – again the euro-crisis. While the vastRead more…...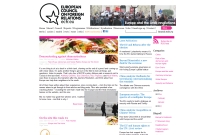 Over the past months, my ECFR colleague Ulrike Guérot and I had a lot of discussions on whether the euro could still be saved or not. However, many of our discussions focused not on economics, butRead more…...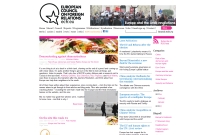 The publication of our ECFR policy brief – 'The long shadow of ordoliberalism: Germany's approach to the euro crisis' – a couple of weeks ago has triggered a broad debate. The ideas themselves wereRead more…...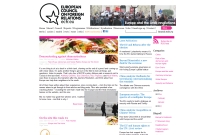 Before S&P dropped the bombshell on Friday that France and Austria were losing their Triple-A-rating, most of the crisis reporting last week had been concerned with the different drafts for the newRead more…...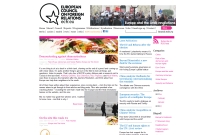 If one talks about the German opposition against bond purchases by the ECB, the historical events of the 1920s are always mentioned as a central reason for the scepticism from Berlin. According toRead more…...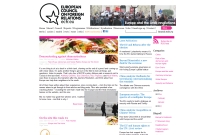 In Germany, an alarming change in the mood of policy makers has taken place over the past weeks: while it is still accepted and publicly stated that it is worth fighting for the euro, there is aRead more…...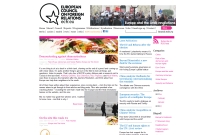 The past week looked like another brilliant victory for the German Bundesbank, defending its staunch principles of orthodox monetary policy against the challenges from the rest of the world.Read more…...