Second Term Blog Posts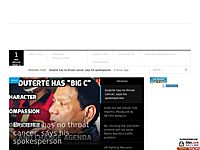 Without a doubt, former Interior Secretary and Liberal Party (LP) standard-bearer is essentially running for President Benigno Aquino III's second term. Take a look at the ad spot that his campaign released last month. "Mar Roxas po. Sab...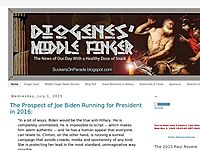 While our disrespectful semi-retired President will probably be playing golf, and the First Wench will be doing what ever she does on our dime.......it seems they both have a few 'I Don't Give a F**Ks' they haven't used yet, and Justice Scalia's fu...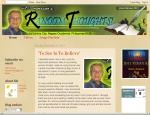 Philippine Presidential Election 2016 is fast approaching. Prospective presidential candidates are already surfacing. Would they deserve to take the helm of Philippine government toward her... This is a content summary only. Visit my website for ful...
Great cartoon from Bob Gorrell at Cagle Cartoons. See more of Mr. Gorrell's work at this link. (H/T Glenn) Filed under: barack obama, cartoon, government, politics Tagged: blame, bob gorrell, first term, second term...
The great Michael Ramirez from Investor's Business Daily is out with a cartoon about President Obama and his plan for a second term (or a lack thereof).
Even the mainstream media is starting to agree that President Obama has no plan for the next four years.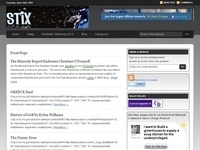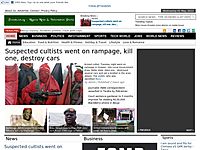 President Goodluck Jonathan on Sunday congratulated Governor Adams Oshiomhole of Edo State on his re-election for a second term in office. In a statement by his spokesman, Dr. Reuben Abati, the President advised Oshiomhole to accept his second term a...