Secrets Of The Sibyl Blog Posts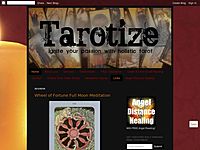 Pairs and multiplesFour Aces in the same row means love or marriage, especially if either of the black Aces is turned upside down.Four Kings in the same row foretells all kinds of happiness. Either the seeker is already a powerful person or he/she is...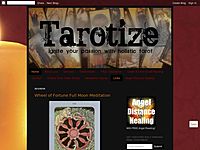 The Swedish playing card meanings below are from the book Sibyllans Hemligheter (Secrets of the Sibyl), edited by Sven Linde published in 1977. This book is a collection the best practical divination and magic tricks (stage magic and mentalism) from...