Self Starting Ability Blog Posts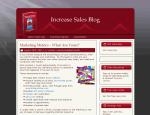 Human conditioning has those in sales leadership roles very confused as they worry more about their weaknesses than their strengths.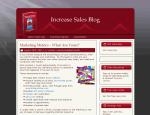 What makes for good salespeople?  Some might respond with top sales skills. Others may suggest a great sales process. While there may be some who believe outstanding marketing is behind good salespeople. All of these may contribute to creating a sal...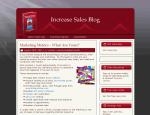 For the last 10 years or so, the word empowerment has received a lot of attention. This morning I read this quote: "The  leader is a team builder who empowers individuals in the organization and passionately "lives the vision"--Bur...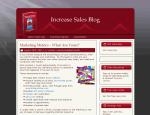 When people lack basic knowledge about selling, this creates a plethora of internal fears.  One of the objectives of good sales training is to uncover those fears and then close those knowledge gaps. Fear of Making a Mistake How many times have new...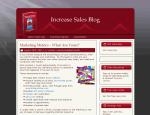 The leadership message is continually being redefined for what appears to be this primary reason: To sell more books, CDs and speaking engagements If I sound cynical, I am because the same problems continue to exist in spite of all the books, leaders...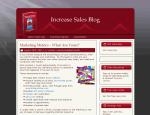 Most of the time when we think of respecting property, we probably do not associate this talent as being within the realm of sales leadership.  Probably we think of "Keep off the Grass" or have similar thoughts.  Yet when we look at the...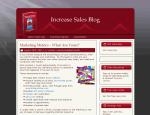 We have all heard of control freaks and probably experienced them as sales managers, fellow sales team members, vendors or even customers or clients. These types of individuals lack this sales leadership talent of surrendering control. Working with i...