Sesame Seeds Blog Posts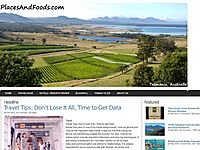 TweetBest Street Food in Asia   Asia is a popular destination for those looking to experience cultures that are dramatically different than their own.  One of the best ways to experience some of the culture of Asia is through its food, and spec...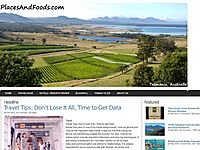 TweetVietMac Review Hoan Kiem Hanoi Vietnam It was something interesting we stumbled upon or recommended by our homestay's host in Hanoi. It is an intermarriage of McD and Vietnamese local food, it is called the VietMac. We spotted one of them in...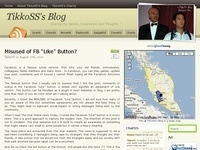 A local guy brings me to local flea market or bazaar. So, what exactly is bazaar? I don't know the real definition of bazaar but I see it as ...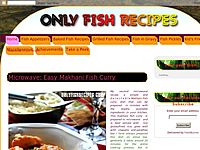 Last weekend I wanted to try something very quick and simple and all I was left with a 1.5 lb. of Salmon steak. So came up with 3 Quick and Simple recipes with Salmon... This is a short summary.Visit my site Only Fish Re...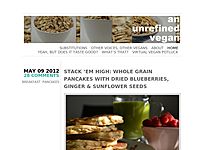 With great enthusiasm I set out one morning to make Build-Your-Own-Energy-Bars, courtesy of Amber Shea Crawley and her cookbook, Practically Raw.  I knew I could bang out a batch of bars, pop them in the freezer and have them ready for our daily 3 p...
A while back, I did a post on Quinoa and thought that I would do another one on a different grain; Millet. Although millet is most often associated as the main ingredient in bird seed, it is not just "for the birds." Creamy like mashed po...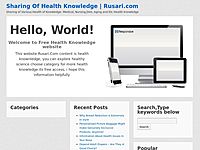 The word 'Ayurveda' means 'long life' using the ancient Sanskrit script. Ayurvedic treatment originated within India and spread to many other Asian countries before a large number of years. The two ancient health-related encyc...