Shadow Self Blog Posts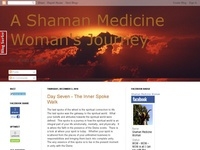 "Embracing Shadow Self" I embrace all aspects of Self, shadowed and illuminated. I embrace the illuminated Self for she is my spirit realized. I embrace the shadowed Self for she reveals to me the pain and fear still needing resolution. by Rita Loy...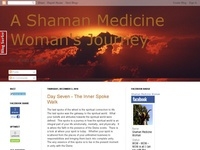 I have often shared that to journey on an expedition is to weave the mysteries of soul. When we set out to discover our true authentic self – our authentic personification in the Middle World, we must be willing to understand that not o...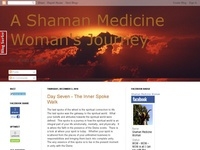 The first of January opens with promise as 525,600 minutes roll out before us in a fresh new year. How many of us begin with resolutions to live from an inspired place that will carry us towards our innermost desires? We reflect on where we are and w...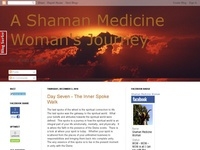 The Fire Ceremonies that I hold are a gathering of souls that have a singular intention. That intention is honoring and releasing of energies to Spirit, manifestation of dreams, and preparation for future living.This month's Fire Ceremony is also a...