Sharon Haver Blog Posts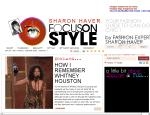 Sharon Haver interview on CNN- 8 spring wardrobe solutions Spring weather can be pretty, but it can also be pretty extreme. How does one dress for freezing mornings, rainy afternoons and balmy evenings? Sharon Haver, a stylist and fashion reporter w...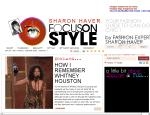 After my interview about how I run FocusOnStyle on thenextwomen.com, I was delighted when they asked me to share some style guidelines for women entrepreneurs about what modern business women should wear for a variety of occasions, like pitching for...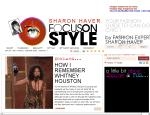 The Decade That Rocked. Do you ever wonder what it is like to be behind the scenes photographing some of rock 'n roll's greatest legends? I know that I certainly find it fascinating. Bon Jovi. Twisted Sister. Def Leppard. Ozzy Osbourne. C...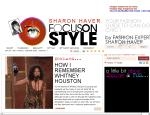 Bet I got your attention with this headline! I got my mom's attention too. I really owe my hair (on a good day) to Vidal Sassoon… well to the salon and their team of precision trained stylists.  The hair legend's death this week ha...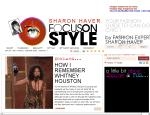 When editor Mark Evan Chimsky asked me to write a Master Your Look essay for the anthology 65 Things to Do When You Retire, 65 Notable Achievers on How to Make the Most of the Rest of Your Life (Sellers Publishing), I couldn't refuse. Beside...