Shawne Merriman Blog Posts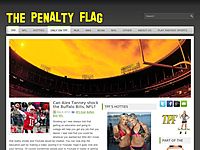 The news about Shawne Merriman being released by the Buffalo Bills has some fans wondering why they would do such a thing. One reason people may come up with is that he wasn't very productive in his time with the Bills, mainly due to an Achilles i...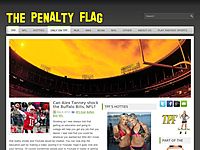 The Buffalo Bills had nothing to lose by signing Shawne Merriman off waivers in 2010, but have yet to see "Lights Out" put together a successful full season. According to the Buffalo News, Merriman completed the entire 90 minute practice yesterday,...