Sheldon Cooper Blog Posts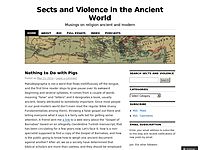 Reality is not often, if ever, what it appears to be. As creatures that evolved to survive in this particular environment, we have passed along and received the skills that make this possible. One of those skills is filtering. We … Continue rea...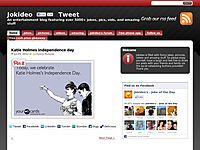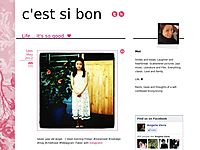 I am thinking about Sheldon Cooper "i just love when Sheldon jibber-jabbers about jibber-jabber…" Check-in to Sheldon Cooper on GetGlue.com...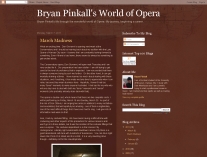 Hello, my name is Bryan Pinkall. Welcome to the One Hundred Fifty-Second episode of Bryan Pinkall's World of Opera. Weekly, I have inundated the internet with many of my more abstruse passions.This week, I will dissertate a topi...