Sheldon Cooper Blog Posts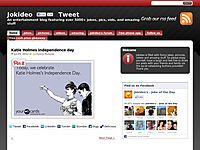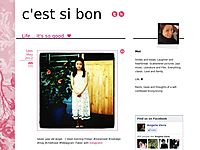 I am thinking about Sheldon Cooper "i just love when Sheldon jibber-jabbers about jibber-jabber…" Check-in to Sheldon Cooper on GetGlue.com...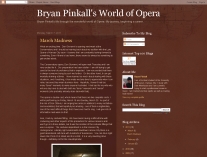 Hello, my name is Bryan Pinkall. Welcome to the One Hundred Fifty-Second episode of Bryan Pinkall's World of Opera. Weekly, I have inundated the internet with many of my more abstruse passions.This week, I will dissertate a topi...