Shipping Codes Blog Posts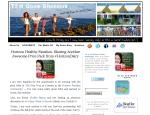 Last month, I got the chance to tell you about a terrific program to help folks (like us) save for college while getting your holiday shopping done. With only 6 more shopping days left until Christmas (I know, how in...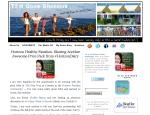 Feel free to read my review and how the Impulse 4G by Huawei helped me overcome my smartphone envy - when you have time, of course. Guess what? I haven't broken my new cell phone from AT&T [knocks on wood...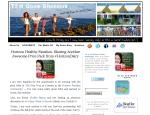 Last Christmas, I saved a bundle ordering stuff online AND taking advantage of free shipping offered on selected items. This year, I learned about an awesome event called Free Shipping Day where over 1,000 merchants have already registered to offer..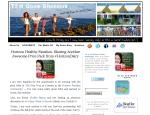 Now that the Halloween stuff is ALL put away (almost) I feel it safe to tell you that: Only 51 more sleeps until Christmas! [ducks to avoid flying desk calendars] Frankly, after experiencing our first snowstorm of the season IN...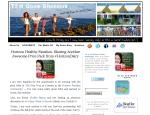 Only 120 more sleeps and I am officially a parent with 3 teenagers in the house. [shiver] I still can't wrap my head around the fact that my youngest is 10, already. [heavy sigh] However, homework time hasn't gotten any...