Shoes/feet Blog Posts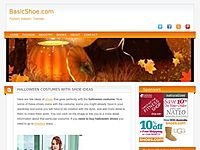 I recently had one of my followers asked me, which is a better running shoe, between a minimalist and barefoot running shoes. She noted that she is a novice runner, and she just want to take proper precautions and prevent any possible injuries as muc...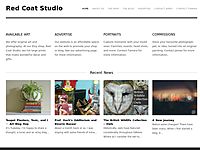 So I'm a little bored today. It's raining, James is at work, none of my American friends are awake yet. So I decided to play in my photo editor. I took a couple random shots I took walking around with … Continue reading →...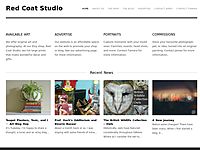 Yesterday was a fun day… because we went shopping! And if you're anything like me, you love to shop! At one store, called Peacocks (love the name) I tried on this red dress. While James, stood outside the dressing room, … Continue r...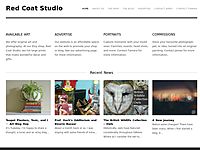 A couple days ago, James and I went for a photo walk to the Tamworth Castle and it's surrounding grounds. Since most of my friends are in America, it's nice to be able to show them my new neighborhood and … Continue reading →...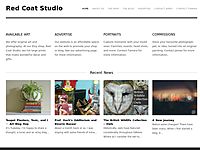 Today, James and I woke up with plans to go to town, walk around the market, take some photographs, and have a cup of tea. Well, when we opened our eyes, this is what we saw outside our window. But, rainy days don't have to get you down. Instea...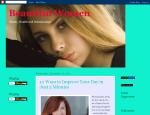 Give some thought on the tough role your feet have to play. It is amazing the burden they have to carry in relation to their structure. So, occasionally treat them with a nice massage. Have you ever heard of a tired person saying, "my feet are k...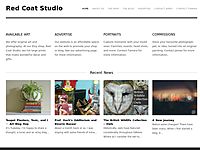 After a shift at the bar, I captured a quick snapshot of a patron's high heels.