Simple Pleasures Blog Posts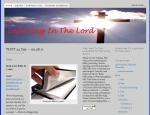 Read your Bible in 1 year: 10.14 1 Kings 17 Colossians 4 Ezekiel 47 Psalms 38 "What more could you ask for in life than to be given an impossible challenge?" "The great thing to remember is that, though our feelings come and go, His...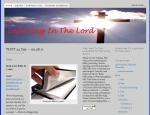 Read your Bible in 1 year: 10.8 1 Kings 11 Philippians 2 Ezekiel 41 Psalms 32 The greatest enemy of hunger for God is not poison but apple pie. It is not the banquet of the wicked that dulls our appetite for heaven, but endless nibbling at the table...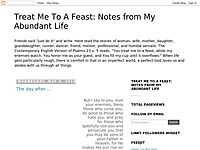 and walk in the way of love, just as Christ loved us and gave himself up for us as a fragrant offering and sacrifice to God. Ephesians 5:2 (NIV) A family in harmony will prosper in everything. ~Chinese Proverb Simple pleasures (mo...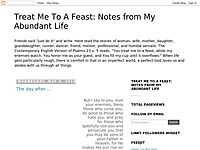 So do not throw away your confidence; it will be richly rewarded. You need to persevere so that when you have done the will of God, you will receive what he has promised. Hebrews 10:35-36 (NIV) This is a summer I'll not soon forget.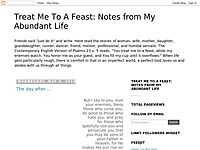 Commit your way to the Lord; trust in him and he will do this: He will make your righteous reward shine like the dawn, your vindication like the noonday sun. Psalms 37:5-6 (NIV)...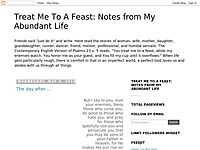 Children, obey your parents in the Lord, for this is right. Ephesians 6:1 (NIV) This was the first scripture our children memorized, and the very thought of it (now that they are no longer small) brings a smile to my face and my heart. Today's...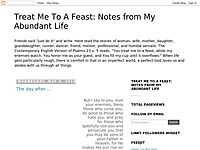 Shout for joy to the Lord, all the earth, burst into jubilant song with music; Psalms 98:4 (NIV) Shout for joy (why not?)! Burst into jubilant song (okay, lets!) The blessings found within simple pleasures are ju...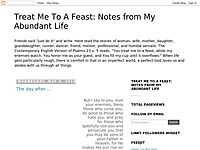 If you pay attention to these laws and are careful to follow them, then the Lord your God will keep his covenant of love with you, as he swore to your ancestors. He will love you and bless you and increase your numbers. He wi...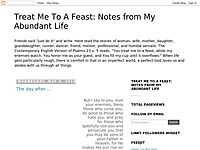 He has made everything beautiful in its time. Also He has put eternity in their hearts, except that no one can find out the work that God does from beginning to end. I know that nothing is better for them than to rejoice and to do go...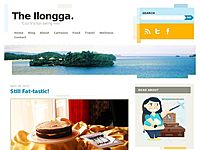 I thought Dr. Pepper was not sold here in the Philippines. Now I know where to get it. Simple pleasures, I suppose. haha. Gotta scratch this one from my Bucket [...]...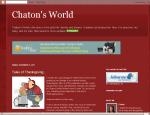 Yesterday I had the distinct pleasure of sharing a snack with my toddler. Actually we shared some salad toppings from a bag and mommy called it a snack. However, at 18 months she was fine with that. We both reached our hands in the bag and too...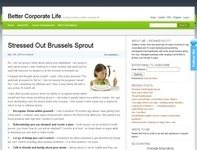 I can not recall a year where I have set new year's resolutions and got to the end of that year and looked back and thought "wow, I really smashed those resolutions!". Sure I have achieved one or two of those that I have set or I am...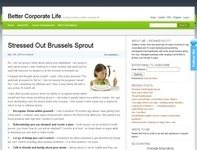 I am a fan of the organisation called TED – a not for profit organisation that is committed to spreading ideas that are worth it. If you are not already hooked on TED then I highly recommend you checking it out – it is like looking into brillianc...