Singapore Titbits Blog Posts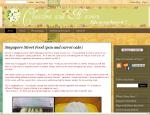 Singapore is a democratic country but coming from the largest democratic nations of world - India , I don't find this place being democratic .There is only one party PAP ( people 's action party ) that's been ruling for ages . There are oppositions p...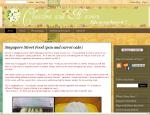 You may ignore most of them but there is no escaping these ever so prominent signs in Singapore . This place should be called sign capital of the world, I have already given this privilege to Singapore !!When I first thought about this article I deci...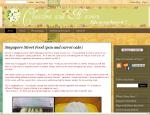 Yes you heard it right everything in this shop is 2 dollars . And the best part is it's huge and there are many different things that you will never go empty handed once you enter this shop . I will miss such shops back home . We do have a one dolla...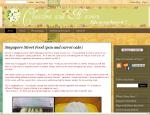 Surprisingly there are no stray dogs in Singapore but when it comes to cat they are everywhere . They can be sometimes found in group or alone and you get intimidated by them because they are so comfortable in their space and around humans . I don'...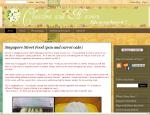 The most important thing to keep in mind before starting your house search is the kind of house you want and of course your budget . Naveen found a house in just three days before departing to India for our marriage so we decided to share our experie...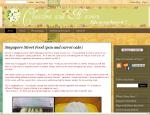 Fancy tittle !!!No matter how developed a country is , the problem of transportation at peak hour is there everywhere .Thank goodness I don't travel in MRT anymore or else at certain junctions the crowd is overflowing during peak hours both in morn...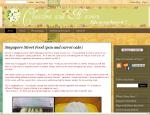 Now don't ask me whats there to write about it, everyone knows that Singapore is one of the cleanest cities in the world.The more eye popping topic would have been dirtiest places in Singapore. Well I will get to that topic also someday.After com...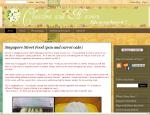 Although this is a long weekend ( Monday is a holiday here ) it is turning out to be a tiring one . This whole week we have been busy house hunting and look at the coincidence I actually wrote an article on how to find a house in Singapore but had...