Sirius Radio Blog Posts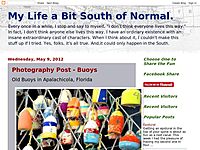 I have opined about the Season Noel creeping in before Halloween. However now that Halloween is in the rear view mirror, we are about to enter full Holiday Mode. We haven't yet reached warp speed but we are definitely in second gear.Here is my check...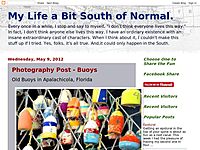 Just a week ago I was lamenting about the early onslaught of Christmas when Halloween had yet to be over. But I have rethought that. After all a woman is free to change her mind (and her hair color) at any time she wishes. This week Sirius...

I've been interviewed 27 times since 2007 by Bob Mann on his Sirius and XM radio show, "Let's Consider the Source". At some point in the future, I hope there will be an archive for these and subsequent appearances. But here, for the recor...