Skinheads Blog Posts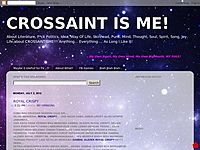 5 Desember 2013https://www.facebook.com/photo.php?fbid=488453281268483&set=a.239053729541774.52065.211704545610026&type=1&relevant_count=1interview result...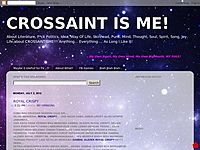 IWAK PEYEK ----> Lagu rebutan antara artis dengan yang belum artis banget... NGAPA SEH REBET2 BANGET YAAA ORG2 INDO SOK TENAR ?!?!?!,,, Wong COCKSPARRER nya ajah GA RIBET & GA NUNTUTIN YG DI INDO KOQ !!!?? #Huuuuft,dasar artis baru kemaren so...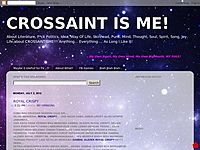 Im here becouse of YOU! You are my influence.. YOU teached me how to be proud of myself, how to be unemployment workingclass, how to let alcohol-gigs-pogo-Oi!-music-no master no superstar no senior in here-punk-scene-idealism be my part of life.. YO...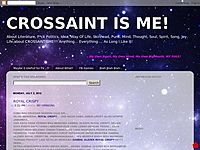 KETIKA "ANTI MEDIA" DITERIAKANWHEN THE "ANTI-MEDIA" SHOUTEDCROSSAINT again!: KETIKA "ANTI MEDIA" DITERIAKANhttp://crossaint.blogspot.com/2010/03/ketika-anti-media-diteriakan_17.htmlIndonesian to English translationActually I was not...