Skip Bayless Blog Posts
One thing hot on TV today has been debate shows.  Everyone loves talking about their views on everyday things from sports to politics.  CNN used to have a very popular show called "Crossfire."  The show had several hosts from different...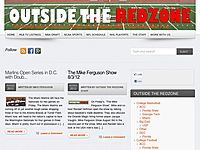 They say that time heals all, but can it heal the gaping wound that the 'Steroid Era' has left on the game of baseball? It has been 14 years since we witnessed the home run race between Sammy Sosa and Mark McGwire that garnered the att...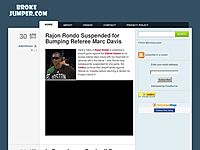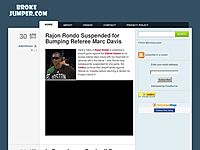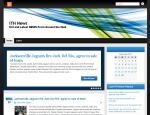 Orlando Sentinel writer Mike Bianchi takes on the hottest issues in local and national sports. It's approaching late November, the conference realignment talk has co...