Smb Owners Blog Posts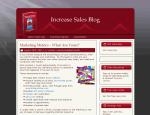 For SMB owners, the lack of a proven sales process can be another limiting factor to sales leadership success.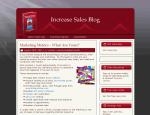 Motivation is essential for human beings. Freedom is directly connected to our own motivation.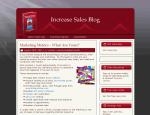 Forward thinking SMB owners may wish to consider shifting from just a workplace culture to a sales culture where employee engagement is truly present.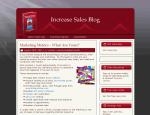 Being new to sales is difficult especially for those selling B2B in the SMB world. Here are 3 often ignored barriers that require addressing.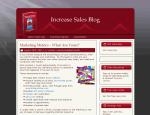 SMB owners and salespeople say they want to increase sales and yet their behaviors reveal just the opposite.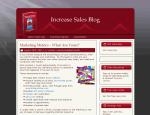 Sustainable sales motivation must come from within. Here are two tips to help identify and keep top sales performers.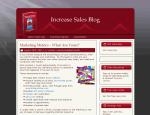 When business bumps happen, many times the first reaction is to hit the re-start button. This may reflect a harmful sales mentality.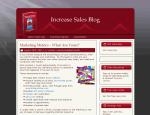 In sales, motivation is key to success. Possibly your current solutions are not working because of this one reason.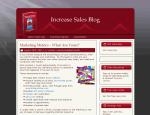 SMBs survive and thrive because of sales.  Those incoming dollars (the increase sales goal)  keep all the gears of the organization running. When the goal of increase sales is not met, things begin to slow down and for the SMB owners stress begins...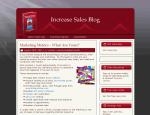 Yesterday in speaking with two executives (Jim Fowler and Luke Christiano) from Owler.com, I suddenly realize that many in sales confuse awareness with obsession when it comes to SMB competition. Being aware of your SMB competition is necessary.  In...