Snowy Peach Blog Posts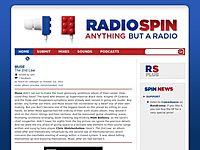 Together with the release of the new video The Sun, comes Big Charlie's latest single from Too Little Too Late: it features three great remixes of one of our favorite tracks of this album, by Sun Glitters, Flowers of Razorwire and Windefalk (th...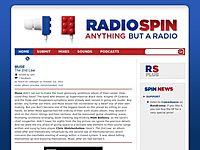 Gleamer, the Vicenza-based Italian four-piece (Luca Sammartin, Andrea Bevliacqua, Elia Grossele, Stefano Sholla) releases its full lenght debut, following the two singles The Pick and Dance. The Chasing Method, that's the title of the album, shows...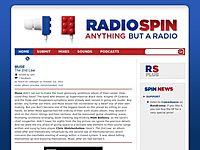 Now its time for our friend of Snowy Peach to put their XMas gift on air for free. So please enjoy Yes, That's Exactly What We Meant When We Said Christmas, a selection of the best 2011 releases on SP. Happy Snowy Christmas! ARTIST: AA.VV. sele...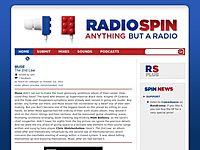 After spending many years looking for a musical mood which placed him blissfully in tune to the universe, in 2009 Paul Zigfrist was enlightened on the the way of the beat. Since then, he has been obsessed with listening and sampling (mostly soul musi...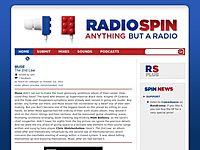 Are you ready? Rabbits are coming back. Are you sure to be ready? We don't think you can be really ready, ready for such a perfect little album, we mean. And you know: a good album never comes too late. So, ladies and gentlemen, please welcome...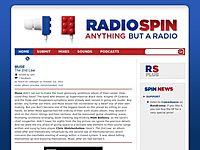 Fabryka is a band from Bari (Italy), formed by Tiziana Felle (singer), Stefano Milella (drums and electronics), RaffaeLe Stellacci (piano and synth), Agostino Scaranello (bass/baritone guitar), and Alessandro Semisa (guitar). The band releases its fi...