Social Buttons Blog Posts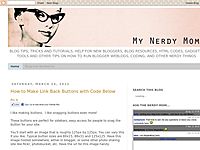 I absolutely adore social networking buttons! I usually have them strategically placed throughout my pages. When used correctly, they can provide a whole new selection of readers, or keep bringing back ones that you have had. I find the b...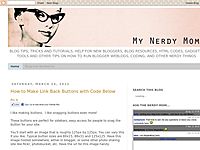 So today I want to talk about this awesome site called Nifty Buttons. It's a site that is made for Bloggers who want cool and unique social networking buttons, but do not have the know-how or desire to create or find their own. With this...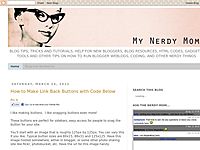 Here, for your enjoyment, is a set of 8 FREE Social Bookmarking Buttons designed by ME!!! That's right, folks, I've been playing around with all sorts of blog decorations to share with you and this is just the first of what is to come! I...