Social Media Control Blog Posts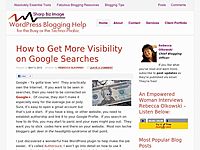 OK, I have to admit, I'm a little annoyed.  Facebook decided to re-categorize my Facebook Page as a Community Page instead of an official business page.  HUH???  It was a random act that was triggered by their famous algorithm.  Don't get me...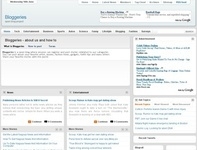 Facebook took a huge step toward ubiquitous sharing with its new timeline and sharing features. And it rightfully creeps some people out. Not everybody wants to share their life story on [...]...