Social Media Day Blog Posts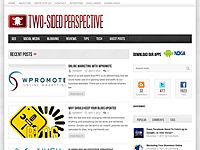 Social Media Day, an annual event spearheaded by Mashable is on its third year. The idea, according to Mashable is to recognize the digital revolution happening right before our eyes. This year, Cebu is joining the said event for the very first time.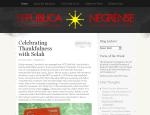 Few weeks ago, I received an invitation from fellow blogger King del Rosario whom I met in the Presidential Campaign for Gilbert Teodoro last 2010. He mentioned Manila Social Media Day and I was thrilled! The event was inspired by a start-up invite b...
Social Media is becoming a very important component of overall marketing strategy in any kind of business (online or offline). In fact, it is so important nowadays that almost every website/blog you visit, there bounds to be few social sharing button...