Social Savviness Blog Posts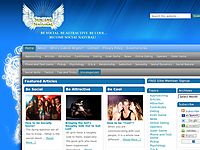 I'm sure you have heard about the recent tragic shooting in Santa Barbara, CA. This is such a sad story. At first it was just another shooting, but as the story developed, it became a very relatable one for those of us who ever been through soc...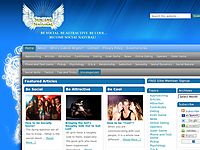 Do you have problems getting along with others? Perhaps you're telling yourself everybody you come in contact with are the ones being difficult?  Can everybody be wrong? Now have you stopped to wonder…maybe it is your own doing?  In sel...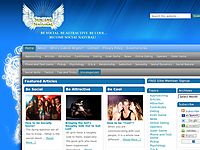 FOR IMMEDIATE RELEASE Contact: Gabriel Angelo Company: Social Natural Publication Email Address: contact@socialnatural.com Website: http://www.socialnatural.com   Social Skills Decline at Alarming Rates and the Need of It in this Modern Society! New...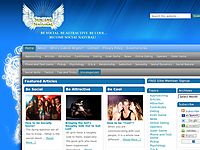 I have some exciting news to tell you… Since late last year, I have been working really hard on a brand new book…and it is just released today exclusively now only on Amazon.com. It's called "Social Skills." This is far...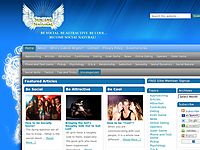 Meet the brainchild behind www.socialsuccessmastery.com, Gary Uranga, who has been studying social dynamics since 2003. As an engineer, his problem solving skills allow him to go through, firstly, understanding what the origin of a problem is and, se...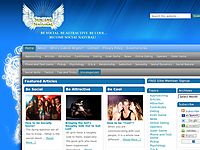 If you want to get ahead in life, you're going have to abandon your lonely-shell and come out as a social human-being. It's not "what you know" and no longer "who you know," but who knows you.  It's no surpr...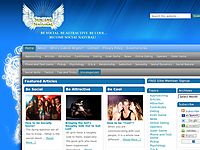 Have you ever notice why some people always seem to be creatively-witty and have the right thing to say, at the right time? They're fun, funny, exciting, and entertaining…and you, people, and everybody love to be around them. What is this...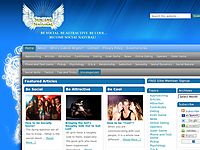 Now why do we need to learn how to be social? Well, a long time ago back to our own ancestral days, we lived interdependently in colonies and tribes. We needed this tribe to survive, otherwise if you take one member out…he or she would die with...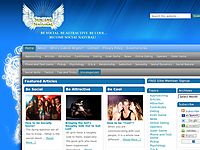 The dying question we all like to know…"What is the secret about socially savvy people that makes them exceptionally social, and how can we be like them?" Have you ever been puzzled by somebody who always have the right thing to say...