Spartan Race Blog Posts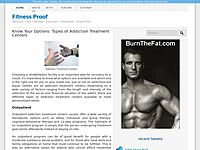 As soon as the "300" movie came out, the 300 spartan workout came. The Spartan Race is gaining in popularity, and in 2012 they are planning to hold an international event so that Spartan runners from different countries can travel and see who is the...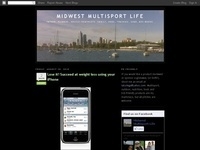 I think I've written about the Spartan Race in the past - looks brutal but fun. This adventure race might go on my 2013 race schedule. I'm participating in the Warrior Dash this summer with Laima, but this looks much tougher. Inspiration: Powerfu...