Spring Crafts Blog Posts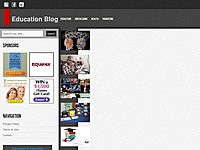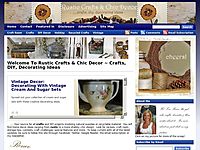 Get ready for Spring with one of these fresh and chic Spring crafts that you can complete in no time!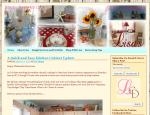 Hi Everyone! Spring has sprung!!! I LOVE Spring. Despite the huge amount of pollen in the air my windows are open most days. I thoroughly enjoy the fresh air and the melodic  sound of the birdies singing in the trees. … Continue reading →...
    We didn't have much of a Winter here in New York City, which is really dragging me down. I was really looking forward to taking my son sledding for the first time. He loved building snowmen last year – I didn't get to...