St. John The Baptist Blog Posts
Saint Patrick's Day, a festive tradition established in Ireland but celebrated world-wide, appears on the 17th of March every year, and is sure to include vast amounts of drinking (of Guinness especially), green attire and general shenanigans f...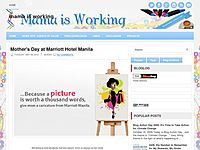 One of my favorite childhood memories is celebrating San Juan, or the feast of St. John the Baptist. This feast is celebrated by dousing people with water. Then the whole family would go to the beach during this time, too. My paternal grandparents al...