Stephen Hughes Blog Posts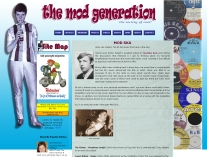 In the late 50's/early 60's there emerged a desire among British youth to break away from the stiffness of 50's 'fashion' and uncouth look of the Teddy-boys. That desire led to the creation of a movement formed of individuals who wanted to look styli...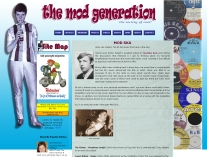 Bandung Belongs To Us, Indonesia The Wikipedia definition of Mod states that it is a subculture that originated in London, England, in the late 1950s and peaked in the early-to-mid 1960s. There was a mod revival in the United Kingdom in the late 1970...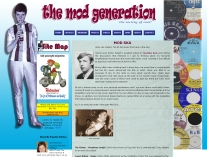 The Mods book, compiled by Richard Barnes, is as close as there is to a 'Mod Bible'. As a good friend of Pete Townshend, Richard Barnes had a perfect insight into the mod movement at it's peak and, in the Mods book, provides as accurate a portray...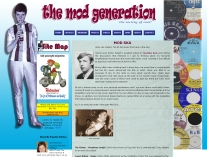 MODS! Over 400 of them filed into the Balcony Bar of Strathclyde Uni for Saturday night of the 9th annual Glasgow Mods Weekender, making it one of the biggest nights in the history of the event - and the number of young, very sharply dressed mods amo...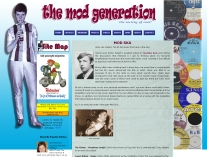 Both Quadrophenia and Brighton Rock open with a shot of the sea and, in each, the main character's final scenes are set on the towering white cliffs of the South Coast. In essence both of these films contain the story of a psychologically disturbed...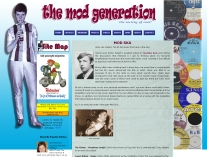 Brighton 2010 - where to begin?!? How about 8pm Friday and heading down to the Coaltion to see The Chords - the first person we meet is Rob Bailey outside handing out flyers for the New Untouchables weekend - aparently there's a mod thing going on...