Sun And Sand Blog Posts
When I got a new Job in Dubai last January 2015, I was required to "Exit" the UAE and get my New Employment Visa in another country according to my preference and, I chose to wait for my Visa in Qeshm Island, Iran. At first, I was plannin...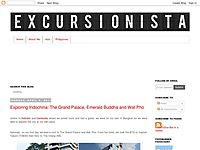 The Red Sea Riviera is one of those dream holiday destinations that everyone should make a point of visiting. It's located on the tip of the Sinai Peninsula in Egypt and has loads of excellent resorts and hotels all within easy access to the tranqu...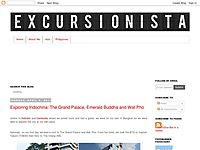 Calaguas*, in recent years, has been the 'it' beach for people wanting to get away from it all. Indeed, it is an ideal location where you'll be disconnected from the outside world. Yep, no mobile phone signal and no electricity (save for a gener...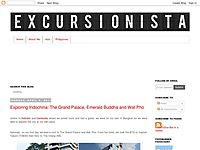 This may sound trivial to guys, but I know the ladies can relate when I say that sometimes (or most of the time?), we stress ourselves in choosing the right swimwear for our body type. Good thing Sassa Activewear's latest swimwear coll...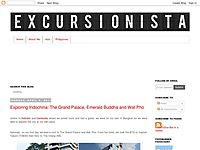 Ever wanted to see the Great Barrier Reef but can't afford it yet? Fret not, my friends. Keep calm and go to Apo Reef instead. Often overshadowed by Tubbataha Reef, Apo Reef is actually the largest contiguous coral reef system in the country and t...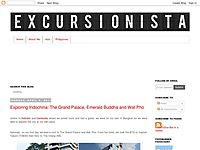 Remember when I said in my Mt. Pinatubo post that it definitely won't be my last hike? Well, I didn't expect the next one to happen so soon either! Last March, a bunch of blogger friends invited me to join their second climb (they climbed Mt.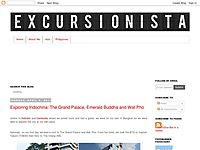 I'm sure most of you are irritated with this unbearable heat we're experiencing right now. If only this heat can melt away our body fats, we'd all be bikini models by now. So far, it has only successfully turned me into a human brine fondue. ...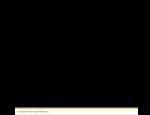 Mahabang Buhangin Beach or Halabang Baybay in Bicol (long beach) is an attractive beach located on the northern part of barangay Mangcawayan (Tinaga Island) Calaguas Island in Vinzons, Camarines Norte - Philippines. Mahabang buhangis shoreline W...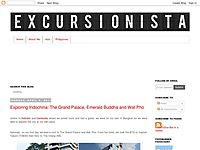 It was around 7:00 am when Joel had a tricycle pick us up from Paon Beach Club, then we bought breakfast from Andok's before heading to Estancia Port to meet up with my colleagues. It was already about 8:00 am when we set sail. We were bless...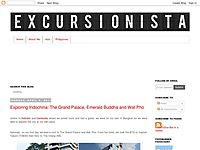 Did you know that in the northeastern part of Iloilo (Carles) is a hidden gem -- a group of beautiful islands called Islas de Gigantes? Well, I didn't know about it either until a fellow blogger, Chito, invited me Q1 of 2012 for the first...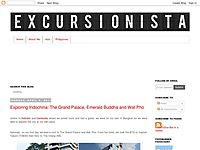 In just a few days we'll be saying goodbye to 2012, so here's a roundup of my year in travel plus snippets of my un-blogged trips; four trips with two destinations each (you gotta maximize the travel tax and/or terminal fee, you know) with different...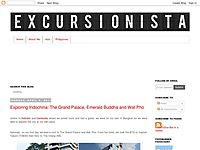 We only had four days to spend in Palawan (with land and boat travel consuming about 16 hours of it), so you can just imagine how cramped our schedule was. After island hopping on our second day in El Nido, we went back to Puerto Princesa the day aft...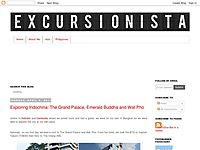 We were scheduled for island hopping on our second day in El Nido. Knowing that power will be out by 6:00 am and that we will be picked up by the tour guide and boatman by 7:00 am, I got up early. I inquired with the staff if they were alrea...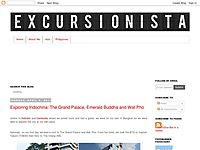 This trip was totally different from all my previous travels in that I had no specific itinerary or budget but did not completely avail of a tour package either, so inevitably there were boo-boos here and there. Nevertheless, the whole trip went well...