Sunscreens Blog Posts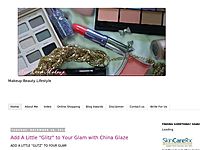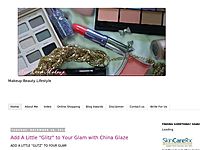 Importance of Sunscreen Guest Post We have time and again read and heard about how important sunscreen is..check this post for the harmful effects of the sun on our skin. It ages the skin unbelievably fast. Now we cannot be 100% safe and protec...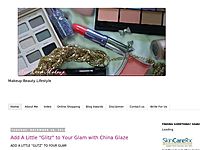 Lakme New Sun Expert Range Review, Photos I had mentioned about the new Lakme Sun Expert Range here..they have changed the packaging again..and the bottles are now shaped like their new Fruit Moisture Range The range contains: Lakmé Sun Expert...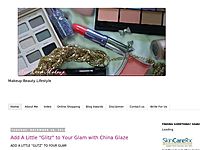 Prachi Desai Launches Neutrogena's Ultrasheer Complete UV Moisture I attended the launch of Neutrogena Ultrasheer Complete UV Moisture SPF 50 yesterday at its flagship store in Lower Parel..the new product was unveiled by its Brand Ambassador Pr...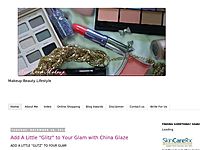 Lotus Herbals Safe Sun Sunblocks SPF 70 and SPF 90 Two New Sunscreens launched by Lotus Herbals 1st Product- India's 1st Multi-Function Sunblock with 10 Benefits LOTUS SAFE SUN MULTI – FUNCTION SUNBLOCK SPF 70 / PA+++ 2nd Product – Skin In...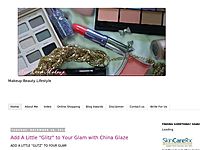 Lakme launches new Sun-Expert Range Challenge the Sun with the new Lakmé Sun Expert Range Now relax in the sun without the fear of skin damage Don't you just hate it when your skin ge...