Swirling (interracial Dating) Blog Posts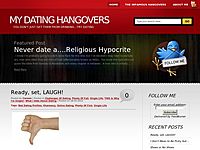 So it's been a few weeks of this swirling dating adventure with Jon B and I have a few observations to report. No, not THE actual  R&B crooner hottie himself but as much as the new guy hates being told, that's exactly who he favors.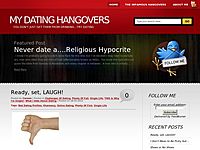 Everything about this latest situation is different.  I woke up this morning to both dogs at the foot of the bed; Thelma on his side and Louise on my side.  Every now and then, feeling each one turning around head as if to make sure we̵...