Swirly Blog Posts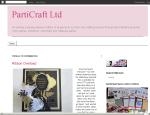 Morning all! This is my favourite kind of card to do when I only have a few minutes and want to get the most Wow out of that time. When I am working, I try to keep to a schedule so I know I can get all my samples done for upcoming shows.&...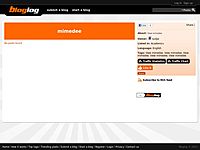 Sofa: 76 1/2″L x 36″W x 36 1/2″H. Sofa Bed: 76 1/2″L x 47″W x 21″H. Finish: Brown. Material: Vinyl, Metal. Futon Sofa Bed with Removable Arm Rests in Brown Vinyl. Features brown vinyl with removable arm rests and m...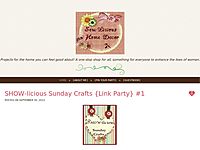 Reblogged from Sweet Heat Chefs This is a super-delish treat that will definitely delite your taste buds. It's like having the best of both worlds with an ooey gooey chocolate creamy pumpkin mass of goodness! Get the full Recipe HERE from S...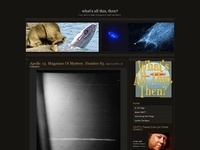 I thank him for his quest and present this here, the culmination of the Circus...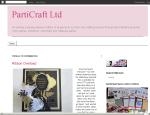 Hello my crafty friends! I am almost recovered from the hectic weekend at Ally Pally. I just wanted to say a great big thank you to everyone from the blog that came by to introduce themselves and say hi. I was so lucky to recei...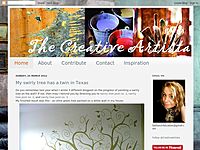 The third and last part of my project where the goal was to paint a tree on the wall.See below how it turned out!After another 4 hours (so 8 hours in total) my swirly tree was finally finished!It had been 8 long hours, with back pain and sore eyes, b...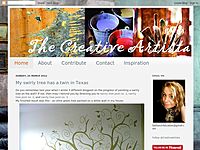 I convinced my MD to lend me the company's projector over a weekend. It sure wasn't easy getting the settings and the size right, but with the help of my dear boyfriend it turned out just great.Once I had drawn up the tree on the wall with a light pe...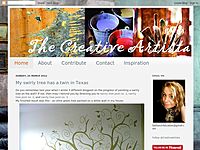 I recently just moved into my boyfriend's house, and I realised that it was way too boyish/bachelor looking for my taste. The house had all the typical manly tech items, like the massive TV, surround sound system, and a whole room just dedicated to h...