Swiss Life Blog Posts
Beautiful SwitzerlandMercer recently published their 2016 Quality of Living Rankings. Not surprisingly, there are several Swiss cities that appear among the global Top 10 of cities with highest quality of living. I mean, who wouldn't want to live in...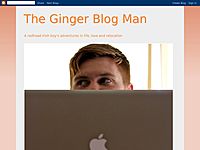 One thing keeping me busy during my blogging hiatus was playing around with my new DSLR camera. I am by no means an expert yet and would still like to take some more classes but I am slowly beginning to understand what's needed to make a good shot. I...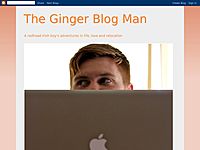 The weather has turned and the temperature has dipped here in Switzerland and for most Swiss people this usually means one thing. It's Fondue time (actually in reality they usually wait for snow but I am inpatient). Husband took me out to the Fr...