Swype Blog Posts
Current Version: 1.5.3.15724 Requires Android: 2.2 and up v1.5.3.15724 update: May 10, 2013 – v1.5.3 Thanks for all the feedback! This is a minor update with: • Significant Dragon Dictation... Read More...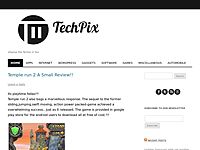 Swype, one of the early innovators, who bought in the swipe to input keyboard for Android. After a long wait, the app has removed its Beta tag in the latest release(v 1.5) and also has landed in the Google Play store. Swype already comes along with m...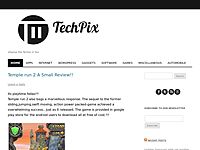 For a long time, Android keyboards have been a big blunder! But, things are changing now. With third-party keyboards Like Swype, Swift Key and more,  users feel it easy typing on touch screen devices.  Such keyboards help unleash the full potential...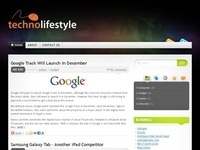 Samsung re-add to its line of Dual-Sim mobile phone, better known by the name Duos with the launch of Samsung Galaxy Ace DUOS. This Dual-Sim Smartphone will run with only GSM networks with 7.2Mbps HSDPA. Both the GSM Sim on Samsung Galaxy Ace DUOS ca...