Taco Recipe Blog Posts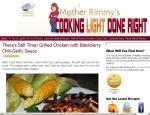 I bet you can get the seafood hater in your house to go for these spicy seafood tacos. Tortilla Land Cajun Seafood Taco with SlawContinue reading: Treat Your Family to this Cajun Cornmeal Crusted Seafood Taco with Slaw Be the first to comment... Rela...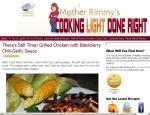 When Amy offered to send over Tortilla Land's fresh tortillas, I was quick to reply with an emphatic - Yes please! Tortilla Land Italian Flatbread AppetizersContinue reading: Watch These Quick-to-Make Appetizers Disappear! Tortilla Land Italia...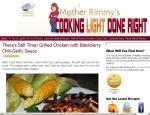 In my experience, most of us 4th of July cooks don't have a problem figuring out what the main dish will be – especially if we're firing up the grill. We're confident that our guests expect burgers and maybe a few pieces of ch...