Tagxedo Blog Posts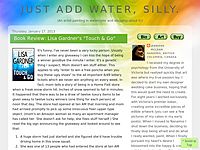 I thought I'd throw this post together, giving you all a peek into my proverbial blog closet of Cool Tools I use to put together a cohesive blog post. Some of these tools I just couldn't live without, others are totally fun and add style and panache...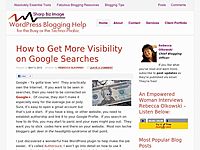 Would you like to find out what your website is saying in a visual way?  This is really cool and I wanted to quickly share it with you.  I went to a Hootup the other day in Los Angeles and found out about it. By the way, a Hootup is a Meetup for fa...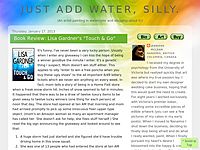 I finally finished that macro flower. It's bold and kind of daring in coloration. I darkened the shadows and brightened the highlights until it matched what was in my head. In other words, I used my artistic eye to flesh out the details instead of ju...