Teacher Zana Blog Posts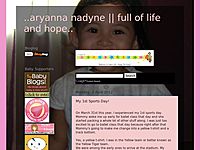 On the March 31st this year, I experienced my 1st sports day. Mommy woke me up early for ballet class that day and she started packing a whole lot of other stuff along. I was just too excited to go to ballet class that day because right after that M...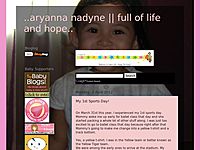 As some of you might already have known, I attend the Children Islamic Centre (CIC) in Kota Damansara. Since I turned 3 this year, I was allowed to attend the 4 and 5 year old classes too and they have so many fun school trips all year round. My head...